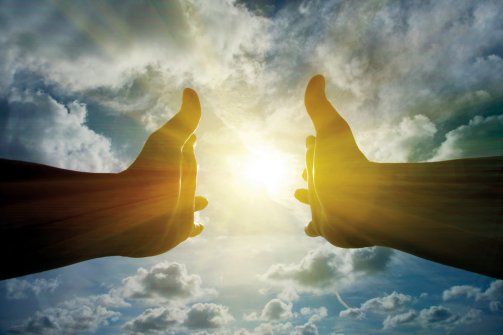 Mommy Carolyn
It's been four hours since you went to be with God in heaven. I believe that you are there and have accepted it but I am not sure if I've accepted how much I am going to miss you.
The angels have made room for you and now I must figure out a way to fill the empty room in my heart. I take comfort though because I did get to kiss you, hug you, watch you as you slept, write love letters to you, do your hair, feed you and comfort you. I got to hold your hand and see your face light up with a warm smile the last I saw you. Every minute counted and memories were made.
From the first day we met, you were and became my friend. You welcomed me as your own daughter-in-law and the kids became your grandkids. I will never forget the time we spent together as a family, during the summer of 2006, at the church picnic. We had so much fun and a bond was made to last always. "Now how did she get to the car?" LOL. You drove, we laughed, we talked, we had a great time. Family. You understood that about me, how important it is and will always be to me.
Although you were physically inable you lived your life to the fullest. I will miss you asking me about my "hooker" heels, I will miss you calling at 1 in the morning just because you were thinking of me, I will miss you calling to make sure we reached home safely, and most importantly I will miss the resiliency that you taught me how to have. "Hold your head up and don't let them babies see you cry" is what you'd tell me...and so when they come home from school in all of 20 minutes, I will do just that. It'll be tough but for you, I will.
You are my momma. You will always be my "almost" mother-in-law. I pray that you will forever smile down from heaven, watch over me and direct me like you did when you were on this earth. God needed one more beautiful "flower" for His garden and today He chose you. May you grow lovingly until I see you again.
Until then Mommy Carolyn,
Fly Angel Fly